A few folks have been getting in contact and asking about prints, and I'm happy to say that much of what's currently in my portfolio is available for sale as prints (and a few originals are up for grabs as well!) 
Hopefully the shop should be ready to go live soon, but in the meantime, if anyone's interested in placing an order you can send me an email with details of what you'd like to purchase and I'll send you a Paypal link. 
Prices are based on the size of the print, and listed in Australian dollars (with a rough estimate of US dollars for reference)
A4 page (8.3" x 11.7"): AUD $35  (USD $23.56)
A3 page (11.7" x 16.5"):  AUD $52.50 (USD $35.33)
A2 page (16.5" x 23.4"): AUD $94 (USD $63.26)
A1 page (23.4" x 33.1"):  AUD $135 (USD $90.86)
A4 and A3 will be printed on 200gsm Gloss or Art Silk paper, A2 and A1 print on 180gsm Gloss or Satin paper, depending on your preference. 
Packaging and shipping is $15 AUD for A4 and A3, $25 for A2 and A1. Combined shipping is definitely available, and I can give you an accurate amount once I know how many pieces you'd like. 
Unfortunately not all prints are available at all sizes. Here's a quick guide for what's available and at what size: 
A4 (smallest) only: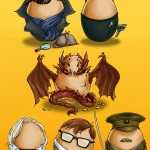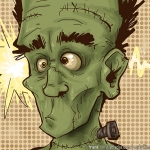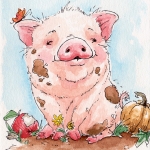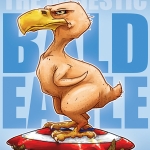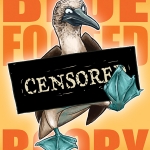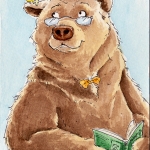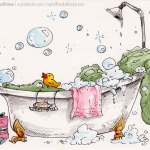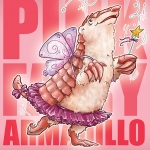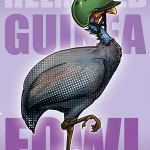 A4 or A3: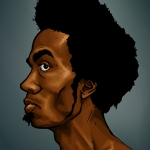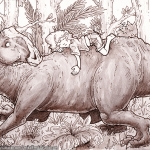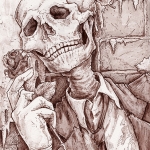 A4, A3, and A2: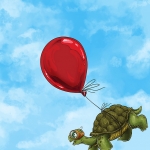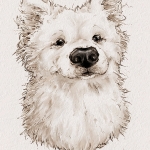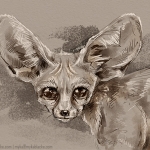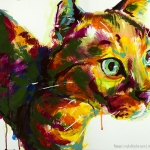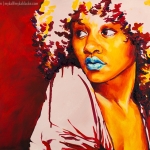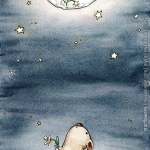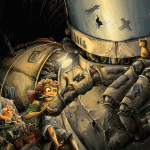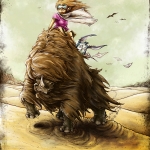 All sizes: A4, A3, A2 and A1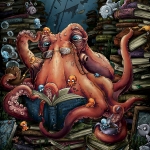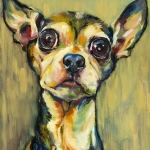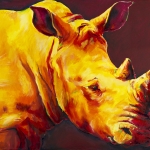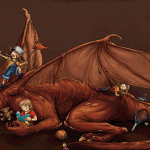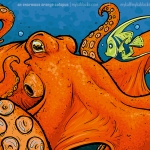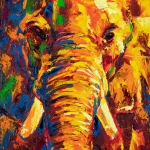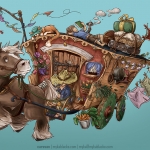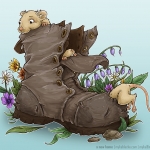 Please note that not all pieces have the same proportions as the standard A1/2/3/4 page size – they'll be sized to best fit the page with a white border that you can leave or trim yourself.
---
If you'd like to buy an original piece, I've still got:
If you've got any questions or feedback, let me know in the comments or drop me a note – I'll get back to you as soon as I can!